Find a Recruiter in Central Canada
The Central Canada Group is home to more than 450 employees. At Enterprise, we promote from within, developing our employees to top-level positions within our company. In fact, our Business Rental Sales Director, Adam Watt, started his career here in Central Canada. It's an exciting time to join our team – in 2018 we plan to add more neighbourhood branch locations, grow our fleet by almost 200 vehicles and add 40 more employees throughout our Central Canada operations.
Cities and surrounding areas include: Winnipeg, MB; Regina, SK; Saskatoon, SK; and Thunder Bay, ON.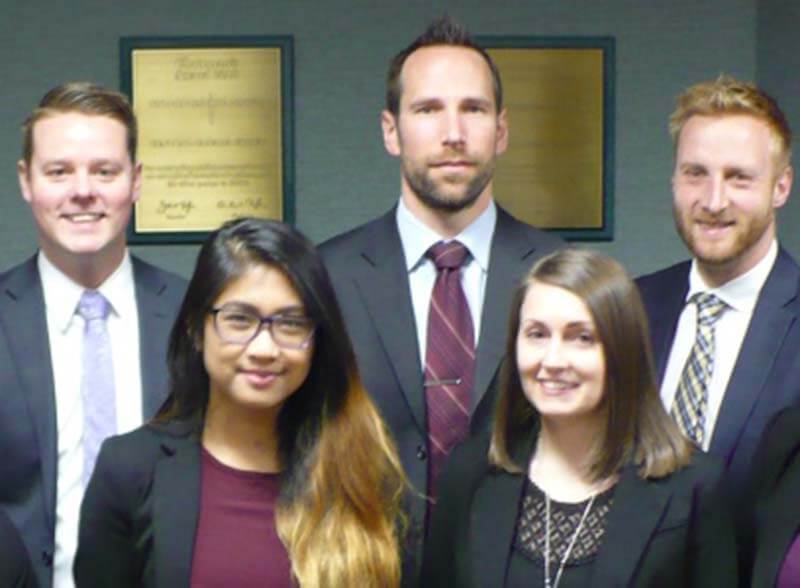 Where We're Located
Our group headquarters is located at: 1380 Waverley Street
Winnipeg, MB R3T 0P5
Phone : (204) 478-7800

Central Canada Group Openings
Use this map to explore job opportunities near you.
Upcoming Events
No event in your area right now?
Click the button to view all of our events.
View All Events