Find a Recruiter in Alberta, Canada
The Alberta Group is home to more than 975 employees. With the Canadian Rockies, diverse landscapes, vast farm lands, and rich oil and energy resources, Alberta is a great place to live and work. With over 75 locations, multiple brands, and three distinct business lines, we are able to create promotional opportunities for our employees. We share common bonds of learning, supporting each other, and pushing new personal bests. Our future has never looked brighter and we are excited to welcome new individuals to our team.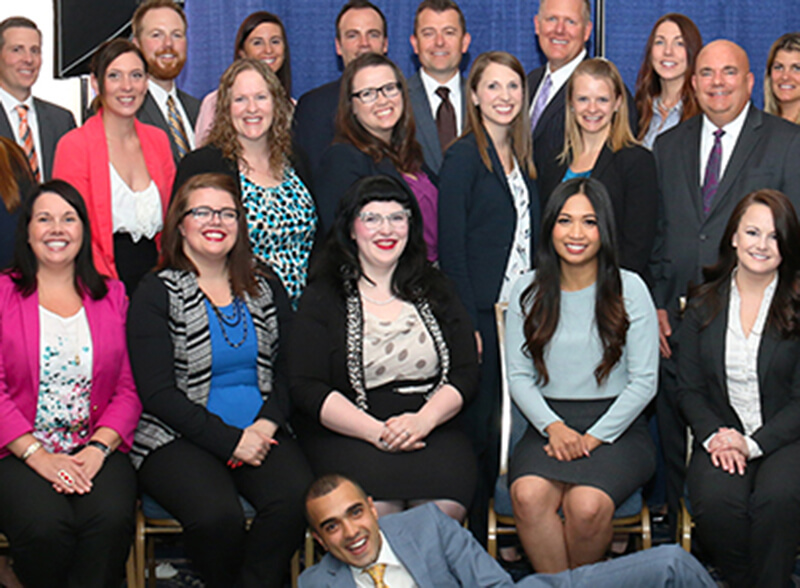 Where We're Located
Our group headquarters is located at: 5821 - 6 Street S.E.
Calgary, AB T2H 1M4
Phone : (403) 216-3490

Alberta Group Openings
Use this map to explore job opportunities near you.
Upcoming Events
No event in your area right now?
Click the button to view all of our events.
View All Events