Find a Recruiter in Ottawa
The Ottawa Group is home to more than 450 employees. At Enterprise, we promote from within, developing our employees to top-level positions within our company. In the 2017 fiscal year, the Ottawa Group had over 100 promotions, with some employees earning multiple promotions during the year. By taking care of our customers we are able to grow the business and create promotional opportunities for our employees. In 2018 we plan to open new Enterprise Rent-A-Car and Enterprise Truck Rental locations, launch Exotic Car Collection and expand our team by 50 employees.
Cities and surrounding areas include: Ottawa; Gatineau/Hull; Kingston; Brockville; Belleville; Sudbury; North Bay; Sault Ste Marie; Timmins; Cornwall.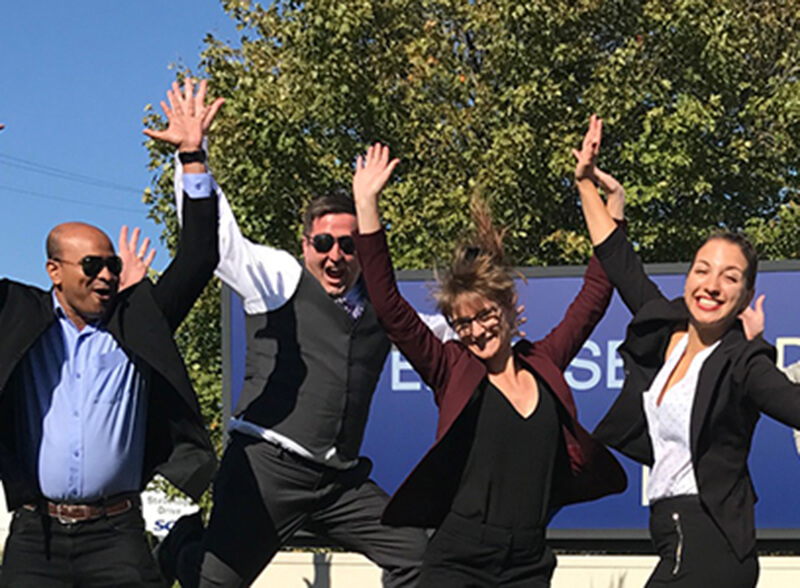 Where We're Located
Our group headquarters is located at: 2300 Stevenage Drive
Ottawa, ON K1G 3W3
Phone : (613) 228-2998

Ottawa Group Openings
Use this map to explore job opportunities near you.
Upcoming Events
No event in your area right now?
Click the button to view all of our events.
View All Events