Find a Recruiter in Toronto
The Toronto Group is home to more than 1,100 employees. At Enterprise, we promote from within, developing our employees to reach their full potential – it's what sets us apart from other companies in the region. We've also set our operating group apart by launching the first Exotic Car Collection in Canada. Our Toronto operations are comprised of 125 offices, spanning from Muskoka south to Simcoe and from Brampton east to Coburg.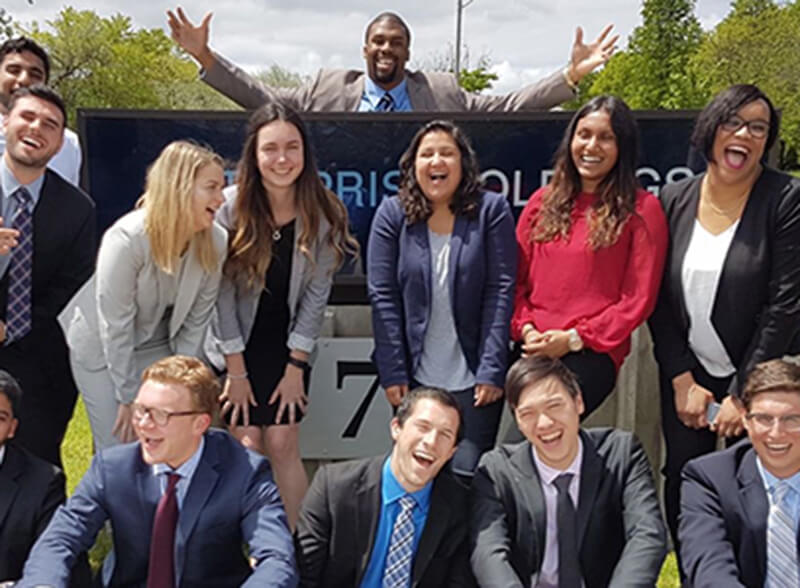 Where We're Located
Our group headquarters is located at: 709 Milner Avenue
Scarborough, ON M1B 6B6
Phone : (704) 971-5399

Toronto Group Openings
Use this map to explore job opportunities near you.
Upcoming Events
No event in your area right now?
Click the button to view all of our events.
View All Events